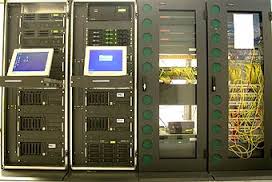 CompTIA Server+ Certification
Covers areas on server-specific software operating systems, hardware such as RAID, SCSI, fault-tolerance, clustering, managing multiple servers, and disaster recovery. CompTIA Server+ validates your skills with the most commonly used server and storage systems in the IT industry. This certification demonstrates an impressive knowledge base that narrows the skills gap and provides the hands-on experience that businesses need.
Server+ meets today's and future IT needs: Technologies and trends such as virtualization, data centers, software-defined networking, security risks and network attached storage improvements are dramatically changing the server environment. The rise of virtualization is turning many IT departments to data centers.
Exam Details:
1. Number of Questions = 100
2. Time = 90 Minutes
3. Price = $285.00